At Town Square Family Dentistry, we utilize state-of-the-art technology and methods to prevent, detect and treat gum disease. As your provider of 92843 periodontics, we are committed to diagnosing and treating gum disease from its outset.  Our compassionate, gentle periodontist and staff keep you comfortable and relaxed throughout every visit, making it easier for you to maintain healthy teeth and gums.
Preventing gum disease involves brushing, flossing, limiting your intake of sugar and periodic professional teeth cleanings. These steps protect your teeth and gums against the detrimental effects of plaque, which is a sticky film that gathers continuously in your mouth, harboring harmful bacteria that feed on sugar. When plaque gathers below the gum line, it infects and inflames the tissues supporting the teeth, which leads to periodontal disease. Gingivitis is the initial stage of gum disease, and may not present with any pain. However, your gums may bleed when you brush and appear a bit red and inflamed.  To diagnose gingivitis, we provide a comprehensive examination, with the use of advanced digital radiography, as needed. If gingivitis is caught early on, we may recommend a deep periodontal cleaning, called scaling, which involves the removal of plaque buildup, tartar and debris from the root surfaces of your teeth. Scaling is often performed along with root planing, which involves smoothing the root surfaces of teeth to prevent further accumulation of plaque. We may also prescribe antibiotics, recommend more frequent teeth cleanings, and offer techniques you can use at home to improve your oral hygiene regimen. With our preventive approach to 92843 periodontics, we aim to diagnose and treat gingivitis from its outset, before it progresses to more advanced stages of periodontal disease.
For an experienced provider of state-of-the-art 92843 periodontics, visit us at
Town Square Family Dentistry . We are committed to the earliest detection and intervention of periodontal disease, helping you achieve a lifetime of excellent oral health. To learn more about preventing gingivitis or to schedule an appointment, call today.
12752 Garden Grove Blvd. #200
Garden Grove, CA 92843
(714) 784-0510
By Town Square Family Dentistry
April 26, 2019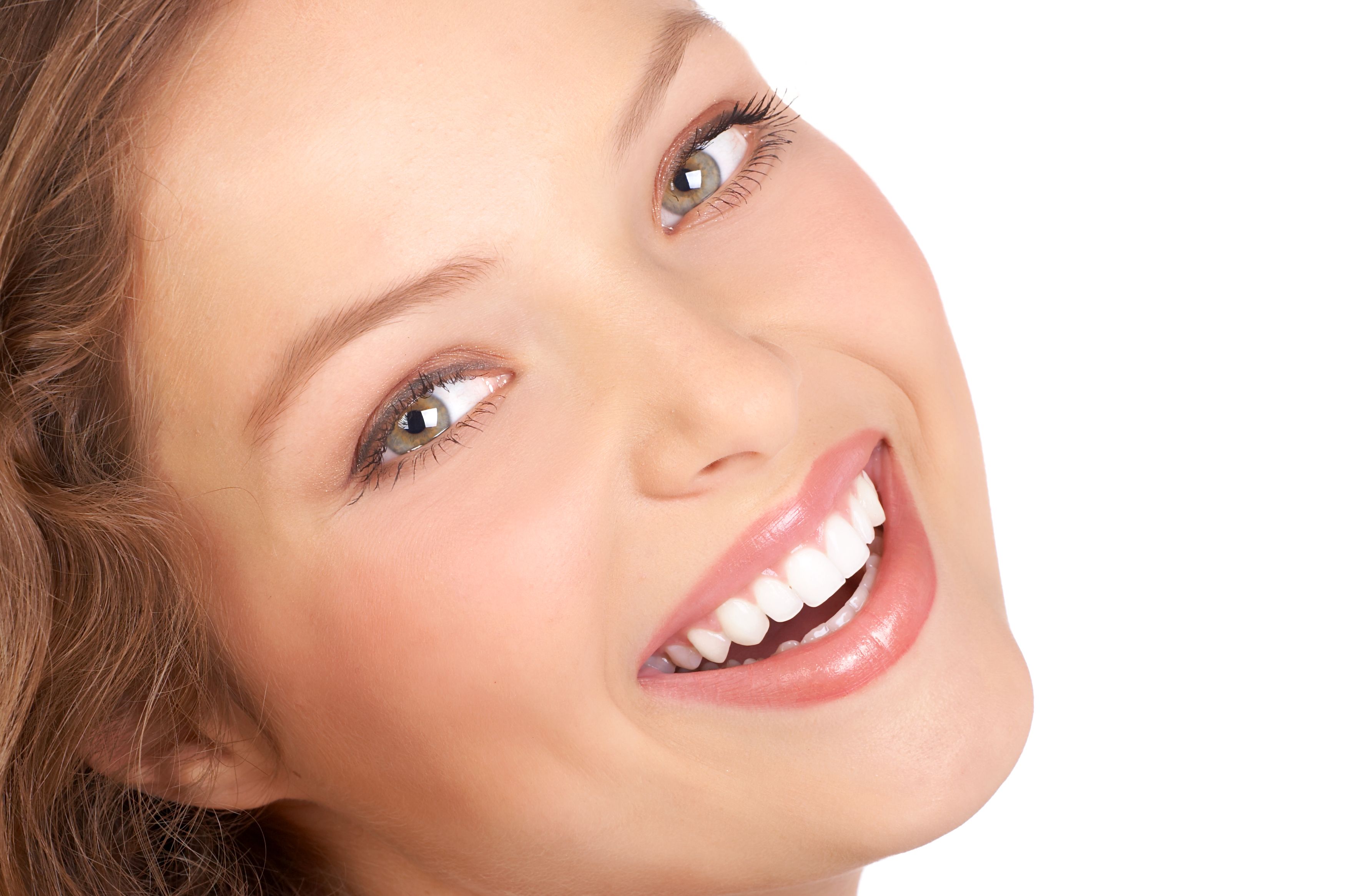 Blog Posts
Follow Us